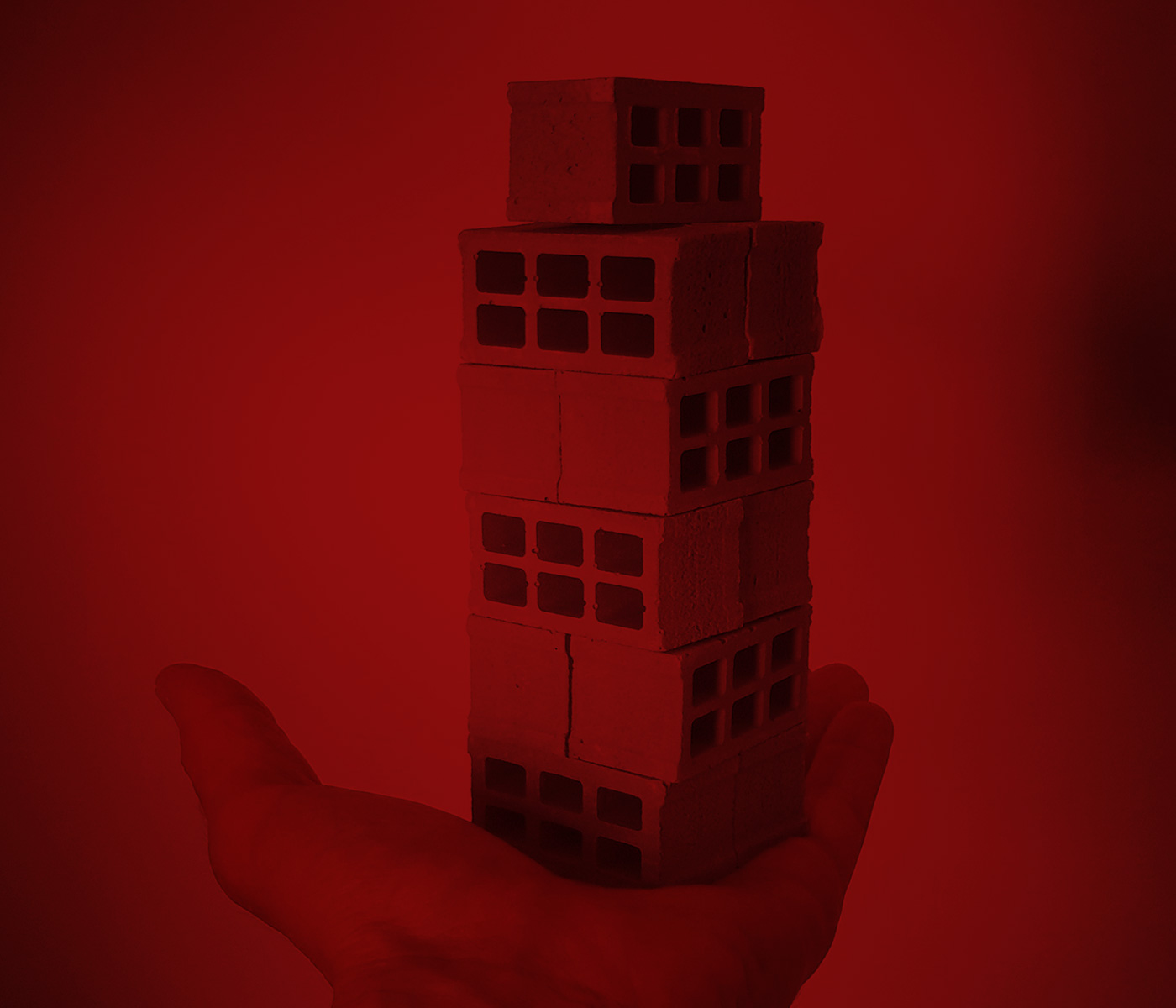 Our playing field goes beyond the limits. A.S. Velasca is a 360° project where the artists will invent us, describe us.
PIERRE ANTOINE / ALESSANDRO BELUSSI / CAZAENTRE & NNOIR / ANDREA CERNOTTO / MAXIME DAOUD / PRIMAVERA DE FILIPPI / STEPHEN DEAN / TIPHAINE DUGAST / FRANCESCO FIORETTO / KEVIN JACKSON / JESSICA SOFFIATI / ANDREA MAZZACAVALLO / WOLFGANG NATLACEN / PATRIZIA NOVELLO / ZHUO QI / NADA PIVETTA / ERIC POUGEAU / PATRICIA WALLER / THOMAS WATTEBLED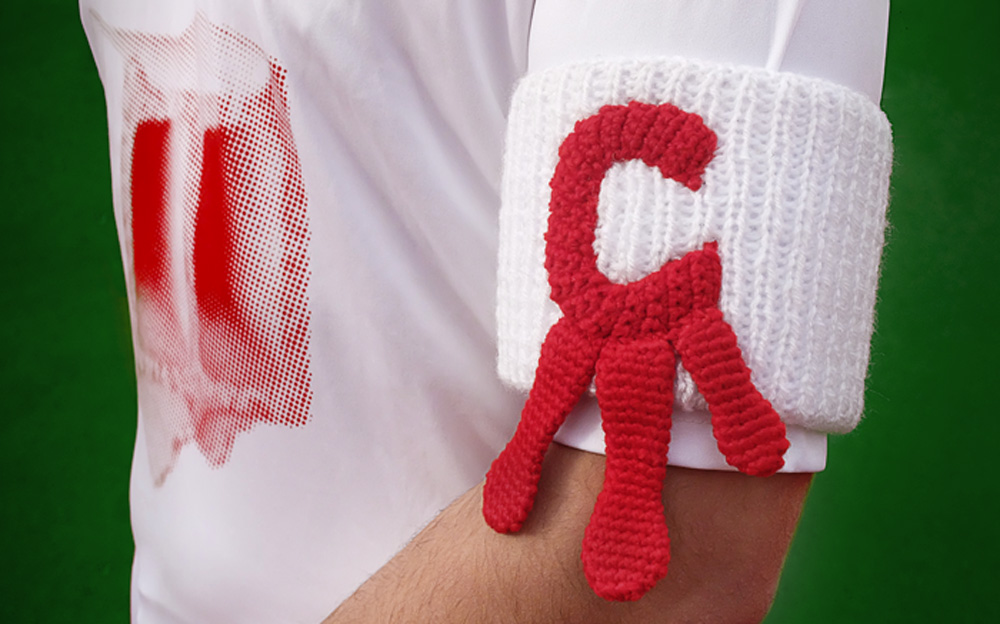 _ PATRICIA WALLER
captain armband 2015 / 16
"Because football is indeed a game, for me it has also always something to do with combat".
>>
www.patriciawaller.com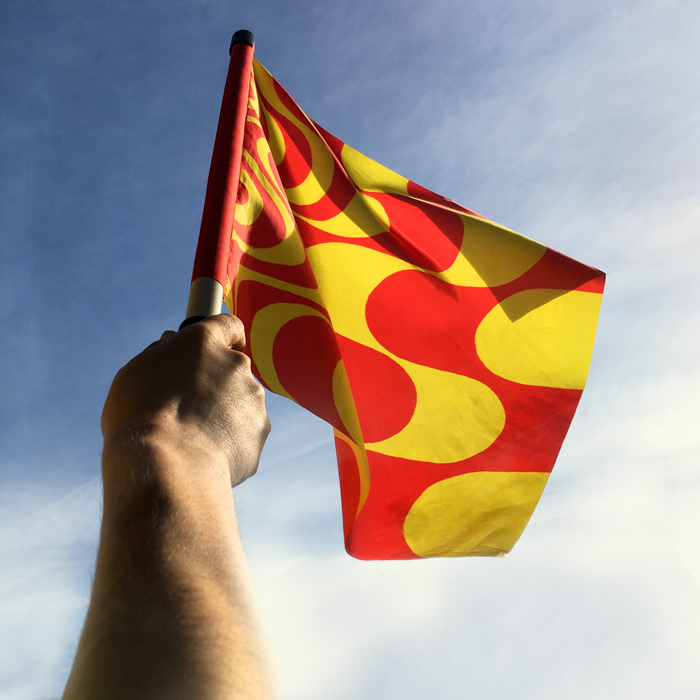 _ STEPHEN DEAN
linesman's flag
"Our heads are round so that our thoughts can change direction". Francis Picabia
>>
www.stephendean.com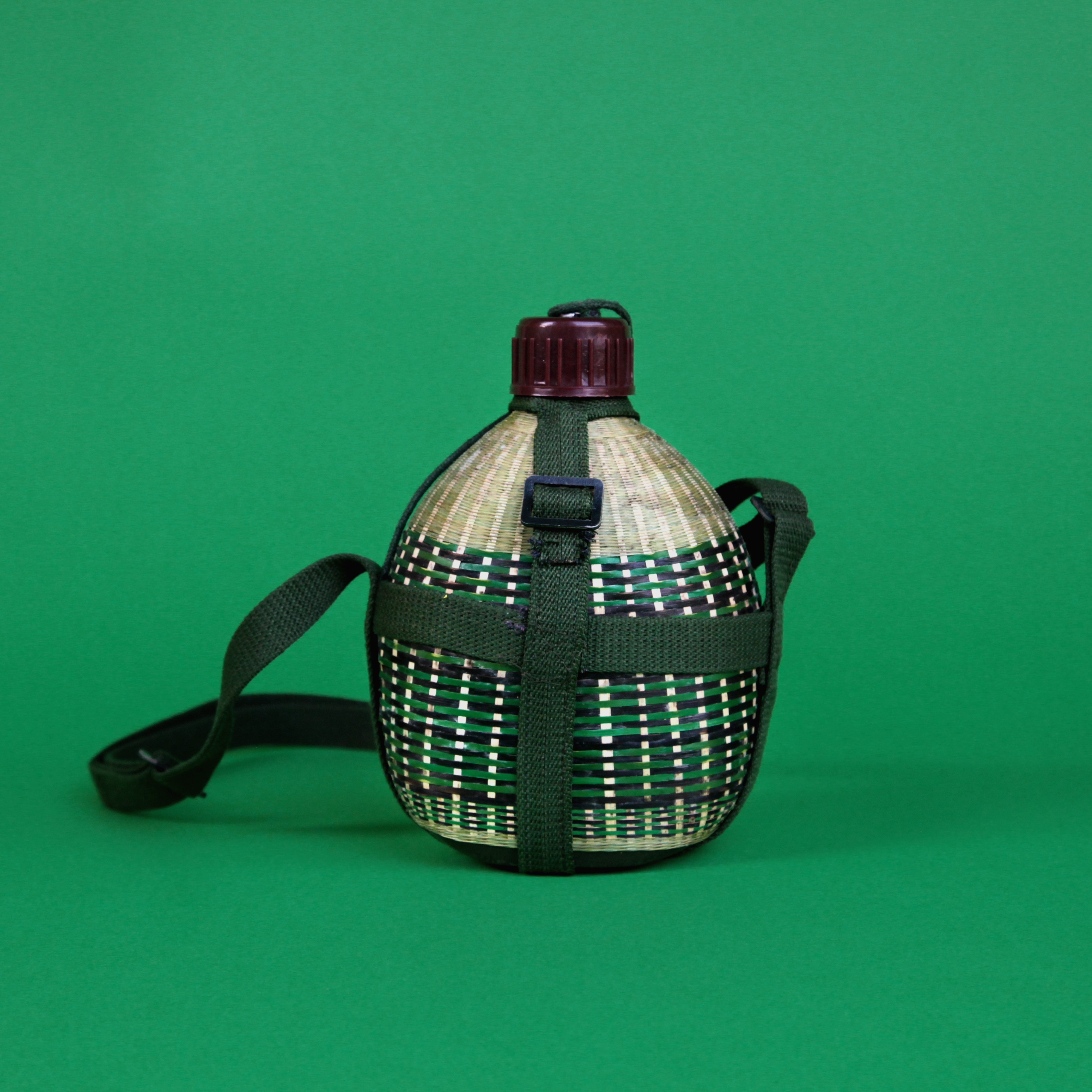 _ ZHUO QI
water bottle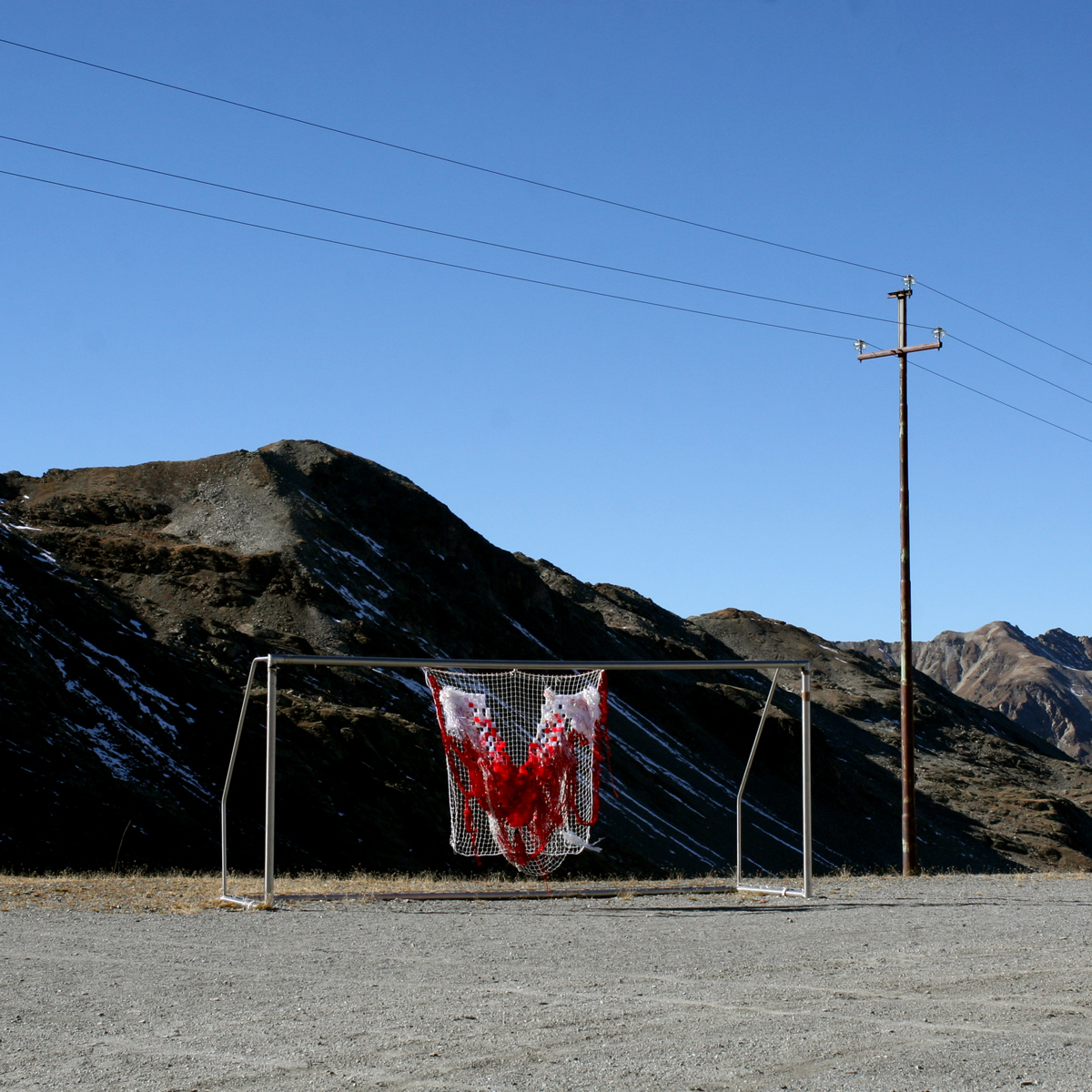 _ CAZAENTRE & NNOIR
goal net (amulet)
>>
caza-nnoir.tumblr.com
_ KEVIN JACKSON
corner flag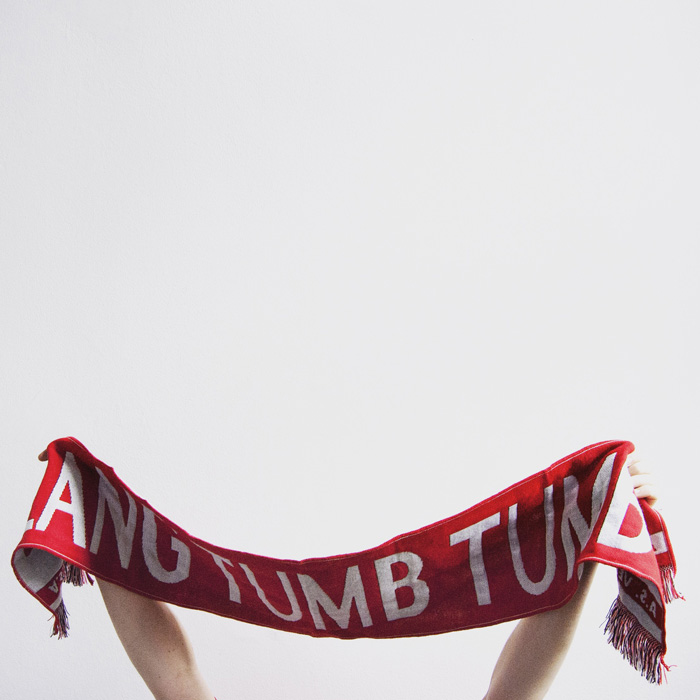 _ THOMAS WATTEBLED
tifoso's scarf
>>
www.thomaswattebled.com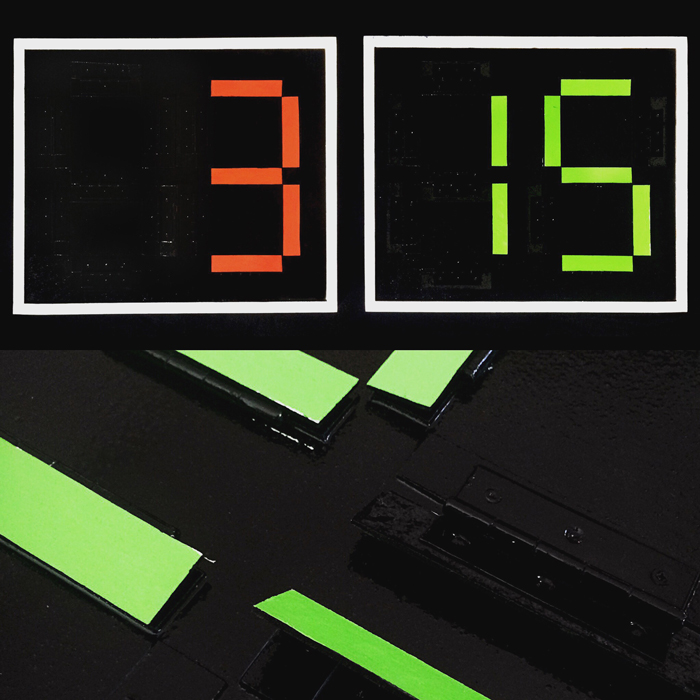 _ PATRIZIA NOVELLO
substitution board
>>
/www.patrizianovello.com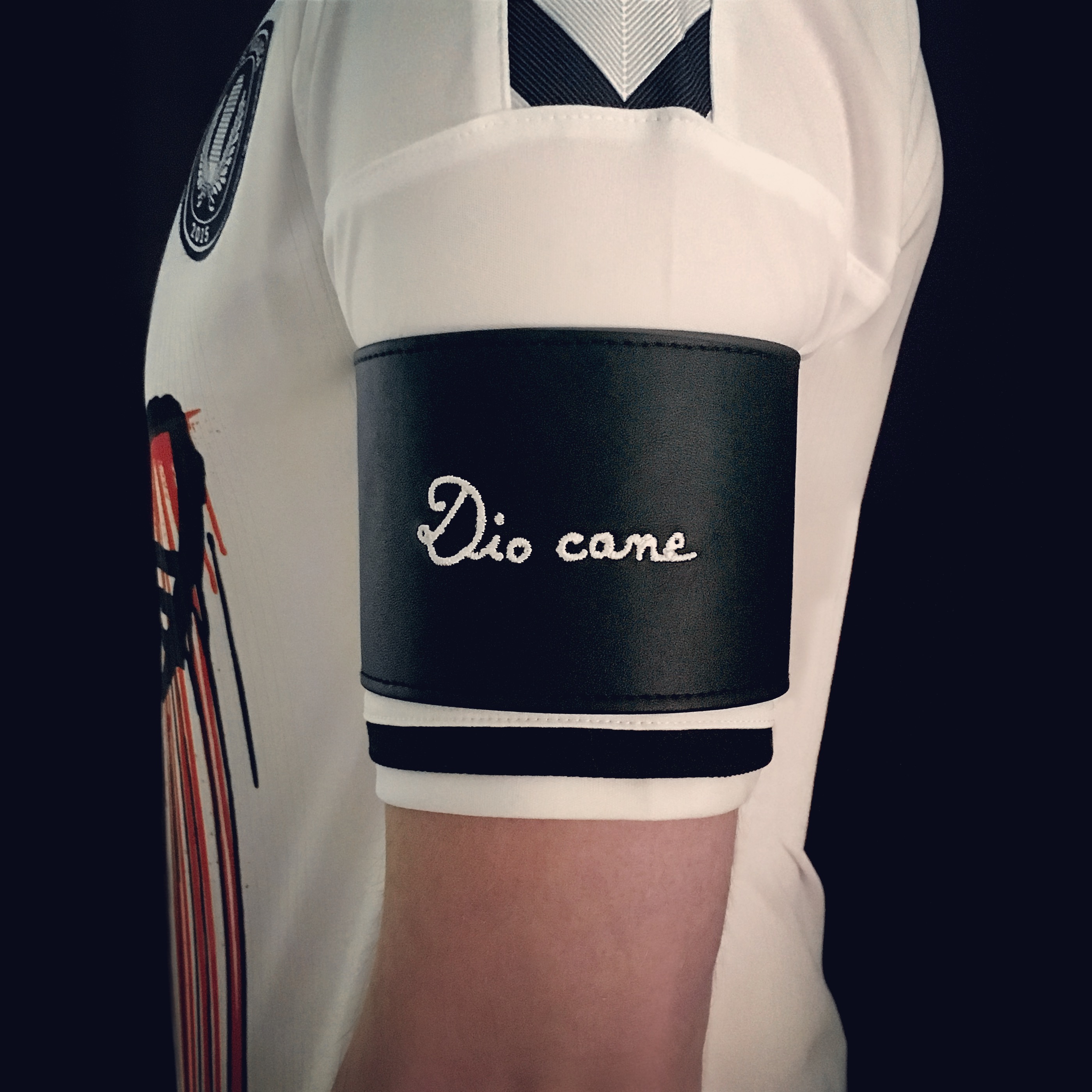 _ ERIC POUGEAU
black armband
"Warding off death. Since 2010 the Italian Football League punishes blasphemy. As a consequence, our black armband created by the french artist Eric Pougeau is "unwearable" even if it's a typical Italian expression of disappointment inside and outside football pitches."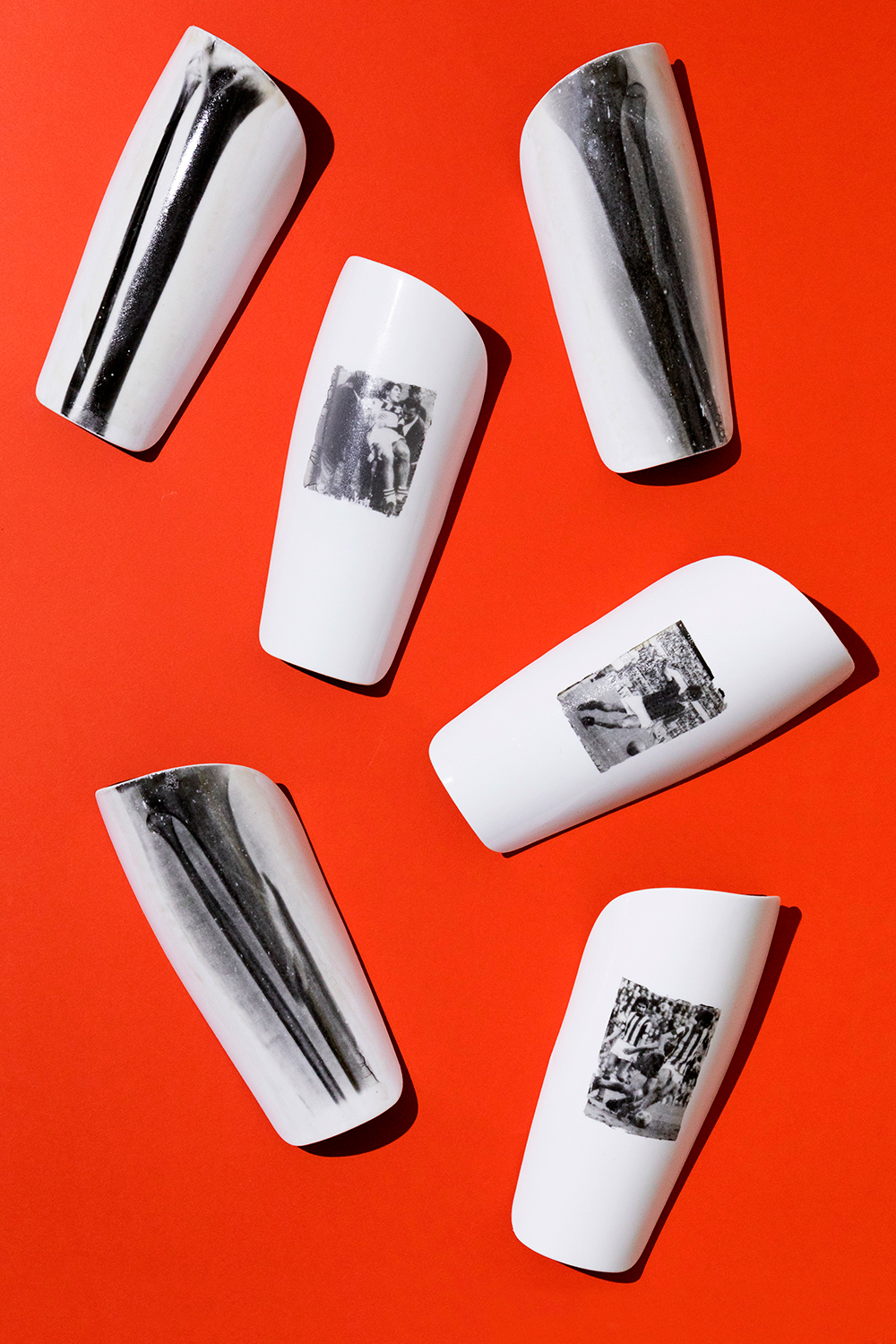 _ ALESSANDRO BELUSSI
shin pads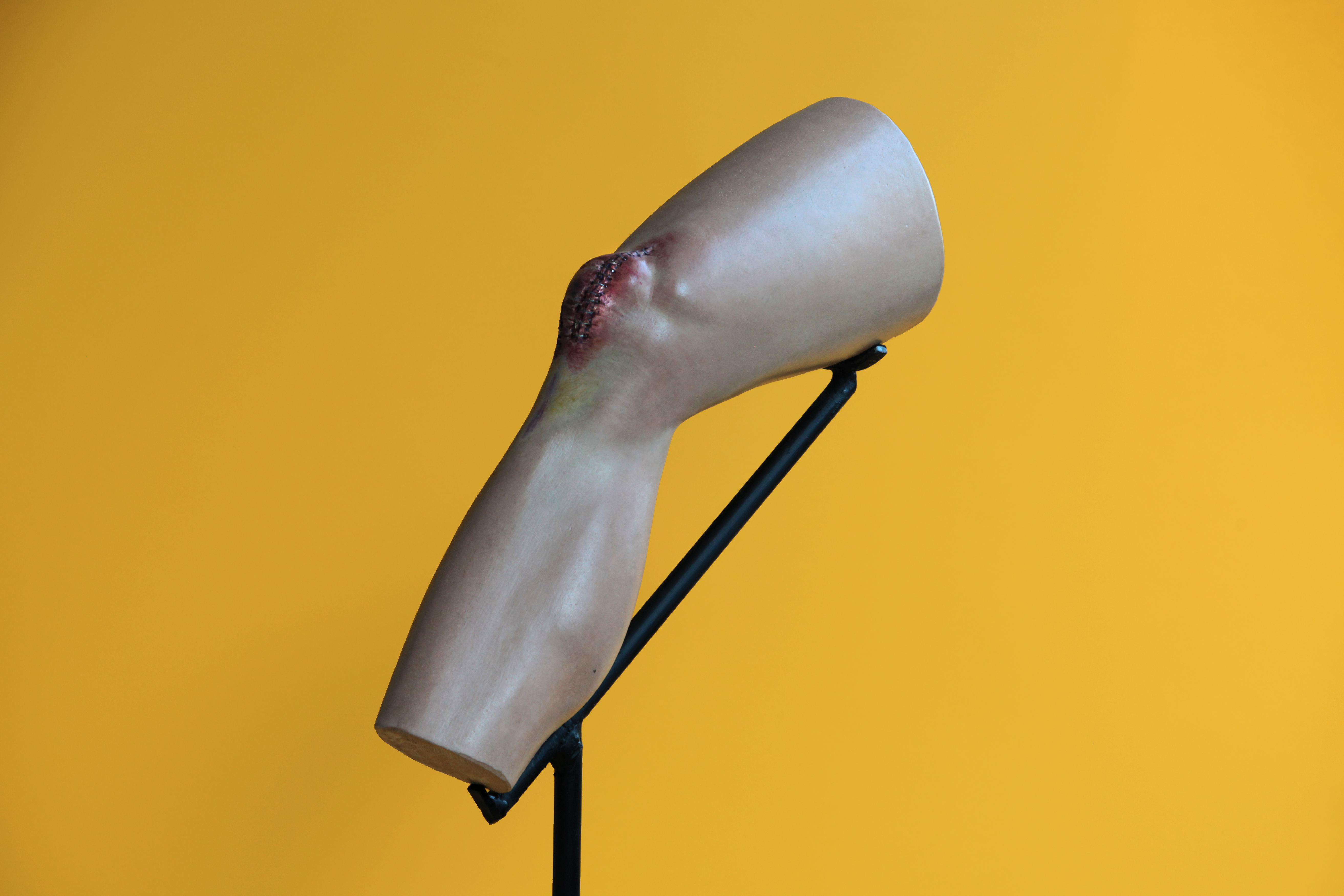 _ WOLFGANG NATLACEN
ex voto for injured players
>>
www.natlacen.com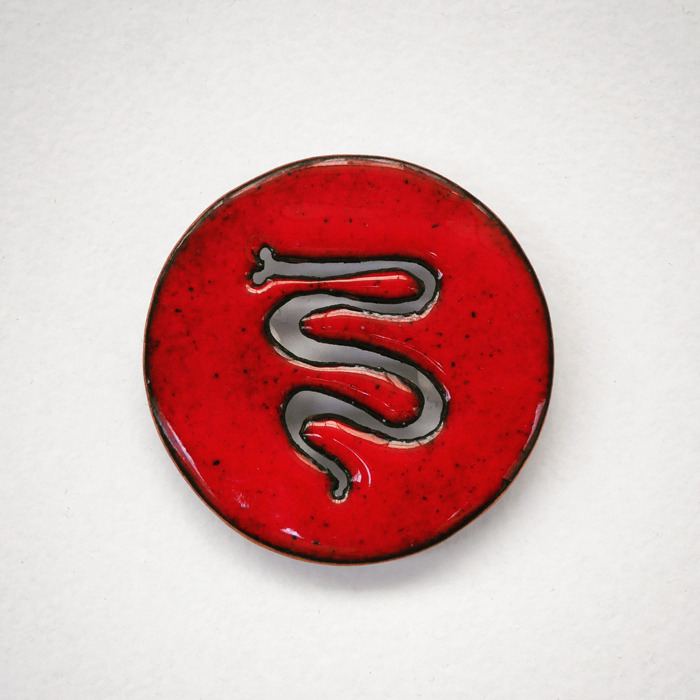 _ NADA PIVETTA
referees'coin
>>
www.nadapivetta.com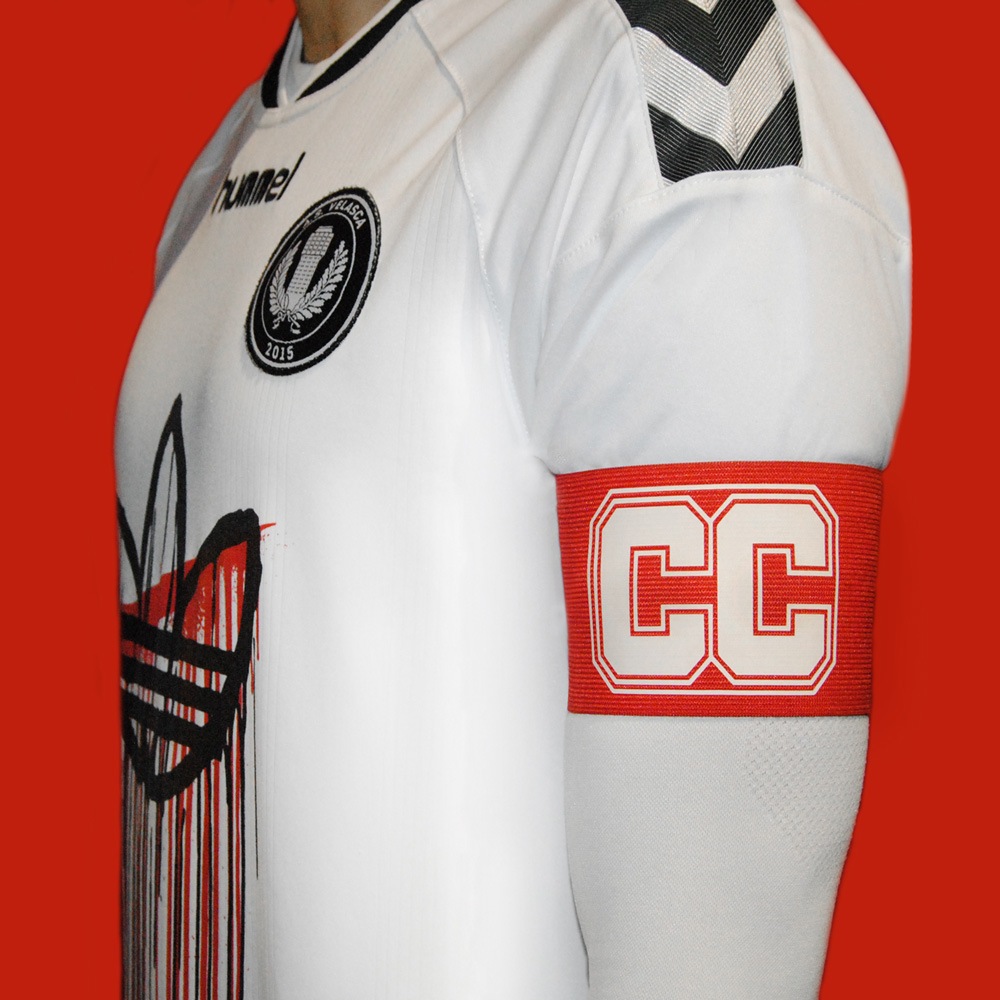 _ PRIMAVERA DE FILIPPI
fascia da capitano 2017 / 18
_ FRANCESCO FIORETTO
typeface 2016 / 17
>>
www.pourquoilelapin.net